Business strategy and efficiency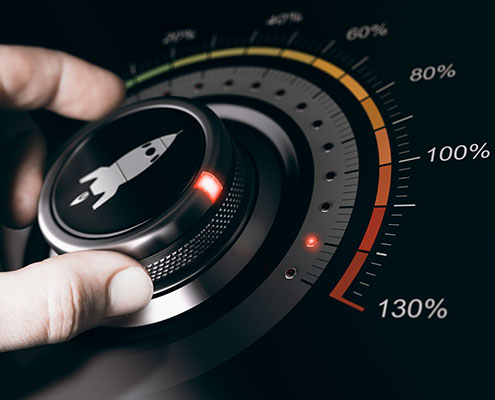 "We can only make good decisions if we know how to analyze and interpret the data"
Measure and segment the conversion rate of your business.
Analyze and segment the performance of your sales or customer service
Calculate the stay time of the customers in your business based on their profile.
Measure the conversion rate. Go beyond the sales data
Determine the percentage of customers who buy in comparison with those who visit the store is essential to understand the shop's performance regarding:
Sales team
Product mix
Visual Merchandising
Pricing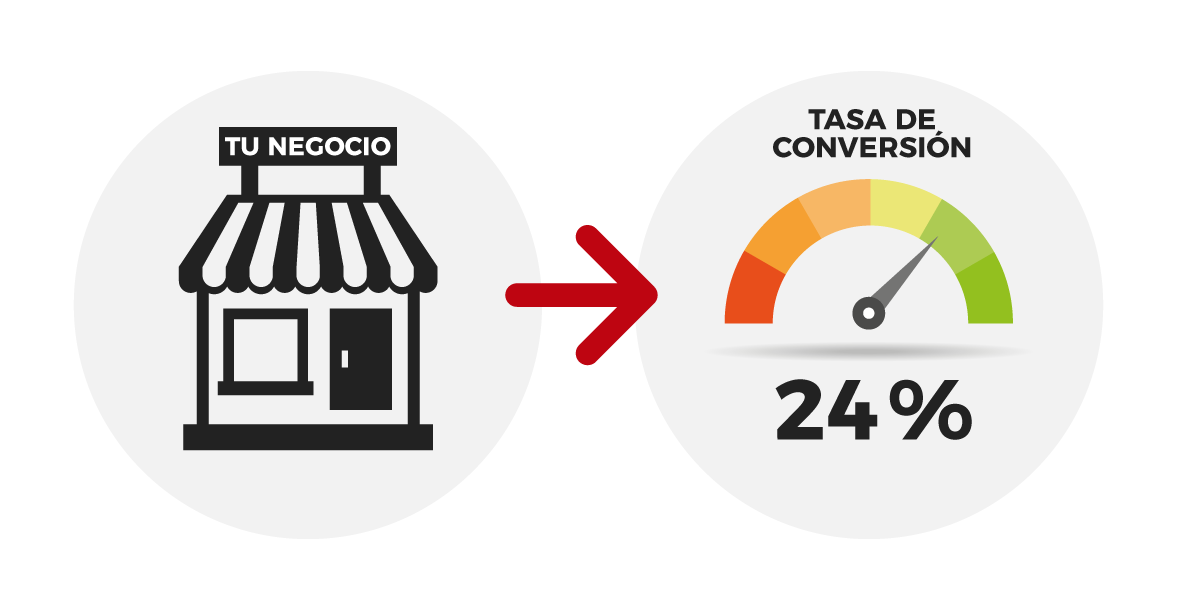 Segmented conversion rate
Focus only on your potential customers. The reliability of the Conversion rate will grow exponentially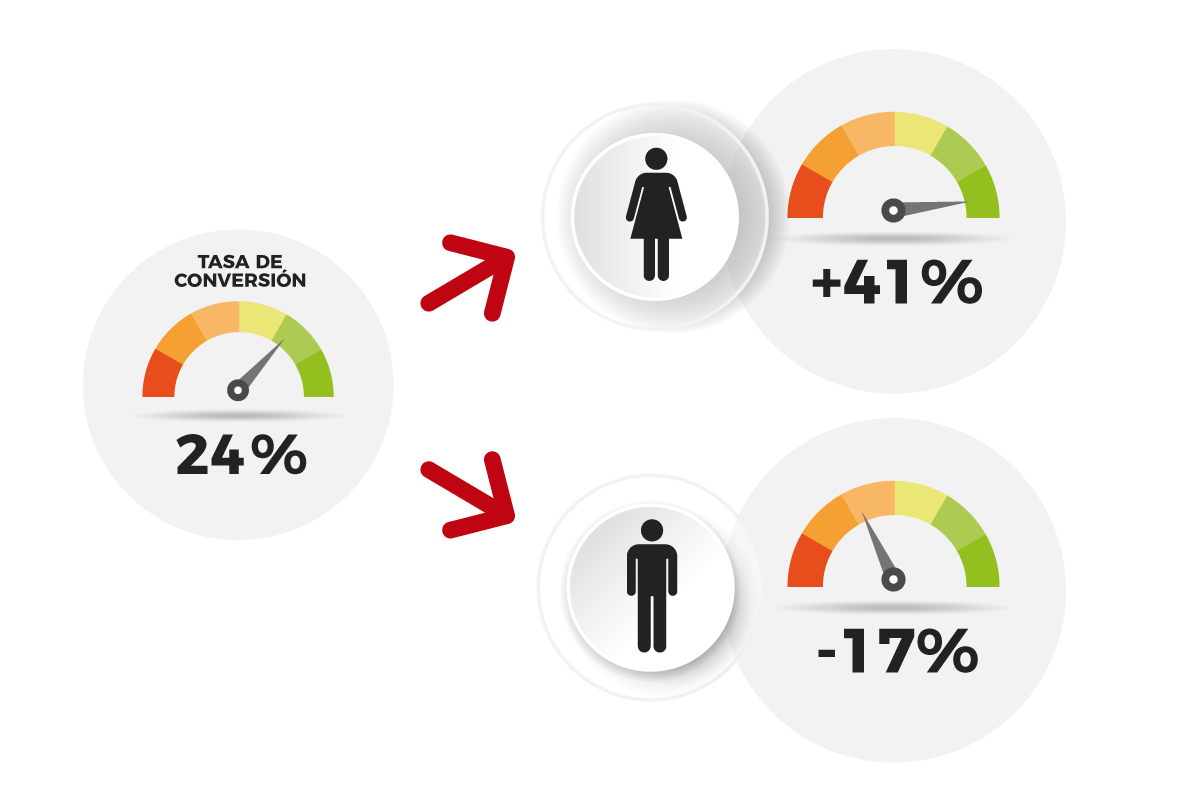 Segment by stores or areas
Segment your business on an easy visual way, based on the customer profile as well as area of interest such as floors, corridors, cashier area, showcase, etc.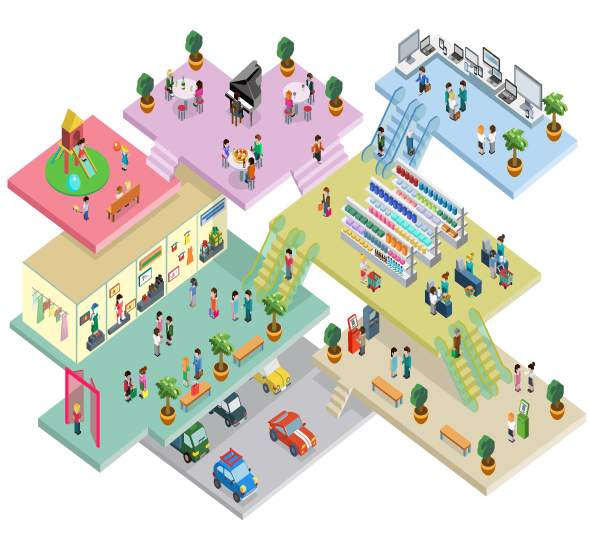 When the conversion is segmented by gender, a simple glimpse at all the stores allows detection of high or low performance: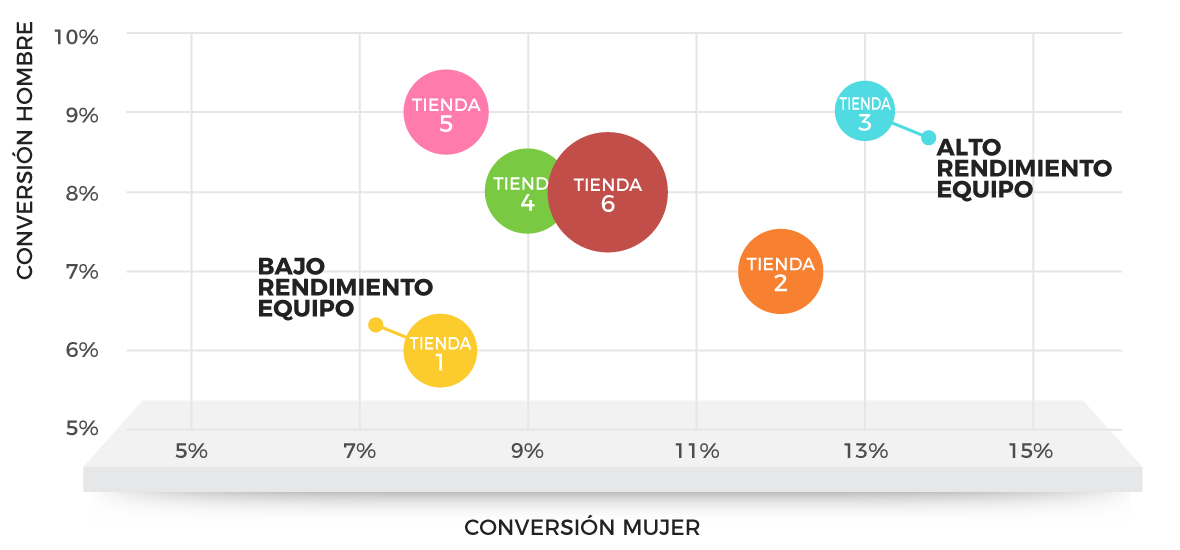 Customer stay time
Obtain essential data for the sales team. Measure the customer responses when facing different variables:
Visual Merchandising
Product mix
Product distribution
This post is also available in: Spanish