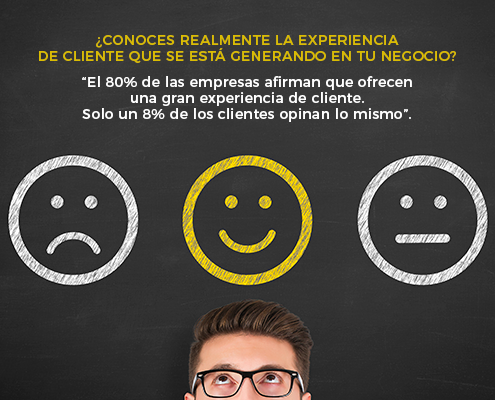 The customer experience is based on the sum of the memorable experiences which your customer enjoys in the interactions with your business and especially, the moments which involve personal interactions which general situations with a high emotional impact.
The decision whether or not to buy or make a recommendation is highly influenced by memory and the emotional bonds. Consequently, it is essential to know the emotional experience of your customers.
Track the emotional state of your customers to measure their experience
Our facial recognition software provides access to unconscious information about the customer's positive or negative perception and accordingly, the customer's experience.
Our technology is one step beyond traditional techniques, which only capture rational responses in a very limited and intrusive way.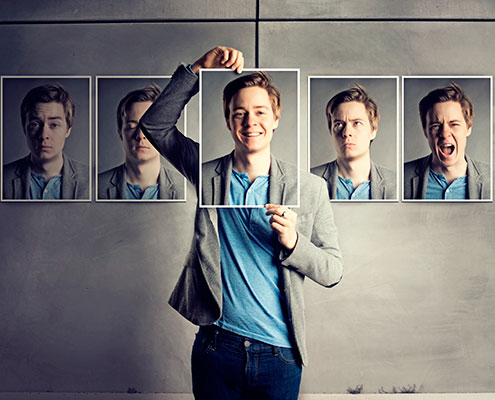 Segment customer experience by:
Interaction type: Sale, return/refund, check in, check out, queries, claims.
Customer profiles: Gender, age and race.
Sales and customer service areas or areas of interest.
Customer service or wait times.
Periods
Timetable, shift or employee data.
Emotional Performance Score EPS
Calculate different EPS for your business and make comparisons between different situations and optimize the customer experience.
How?
We measure the initial and final emotional valence of an interaction.
We calculate the increase or decrease of the emotional valence during the interaction.
We obtain the EPS.
EPS = Final emotional valence – initial emotional valence
Compare your EPS between:
Sales areas or zones
Employees
Customer service protocols
Periods
Businesses
Identify the key moments of your business
Emotion is the key to create memories. Hence, identifying the moments with the greatest emotional impact is crucial for the efficient design and management of the customer experience.
"Everyone remembers where they were on September 11th, 2001".
Enhance the positive emotions in the key moments of your business!
This post is also available in: Spanish