Get value information
We supply segmented and detailed data about your customer profiles.
We collect and integrate data and adapt the final information to each specific case with major flexibility.
A key tool which exponentially multiplies the analysis options to ensure optimal decision making and expert resource management
Traffic and Influx measurement
Find out how many people enter your business, how many customers pass through specific sites (cashier area, door, counter, corridors or floors) and how long they wait on standby or receive customer service.
The iMotion system assures 95% reliability compared with traditional systems which only offer 60-70%.
Separate identification of entrances and exits.
Individual measurement for group entrances.
Ensures the entry path without posting incomplete entries.
Annual traffic segmented by gender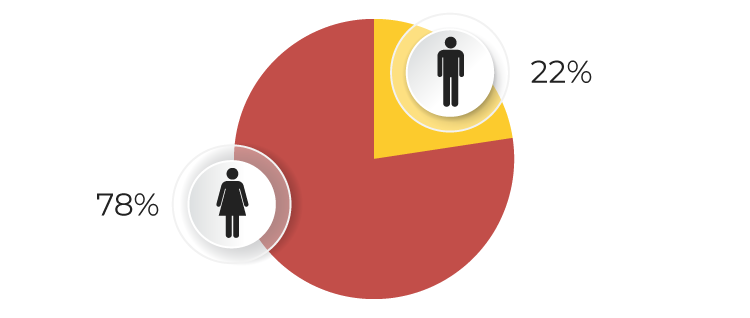 Age segmentation
Know the customer or user age ranges, who interact with your business in a non-intrusive and transparent way.
Hourly, daily, weekly, monthly or annual evolution of customer traffic through different sites or sales areas and likewise by age ranges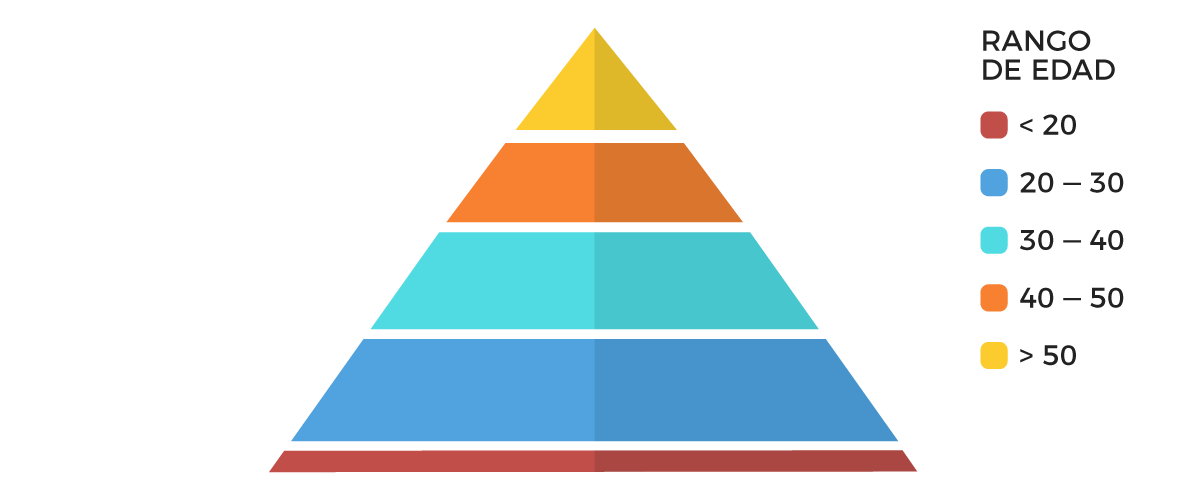 This post is also available in: Spanish