Human Resources optimization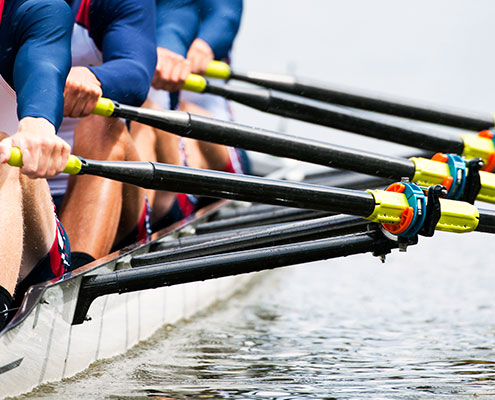 Take 100% advantage of the sales staff's potential
Analyze the performance and dedication of your business team to adjust and optimize schedules and shifts.
Ensure a high service level while keeping operating costs as low as possible.
We make this possible thanks to the compiled demographic data and the customer experience measurement.
Schedule and shift optimization
Identify the variations in the traffic and schedule the sales team more efficiently. The Store managers can identify the peak and valley time periods.
Improve the profitability of the investment in personnel
Obtain the commercial effort curve by comparing the number of customers in the store with the number of available employees. This will subsequently improve the profitability of the investment in personnel.
Resizing sales team
Detect the time in which the limited availability of employees starts to affect sales, by lowering the conversion, for example in high traffic periods.
Human resources optimization according to customer experience performance
Adjust your employee profiles to your customer profiles in each case based our customer experience measurement.
Optimize customer service, sales and services to improve the sales team performance.
Detect opportunities which enhance the best customer experience and poor adjustments which can detriment the customers' experience in your business.
Which shifts, employees, stores or customer service protocols have the best performance and create the best customer experience?
Conversion rate evolution according to the emotional valence
Observe how the sales volume affects the customers' emotional state.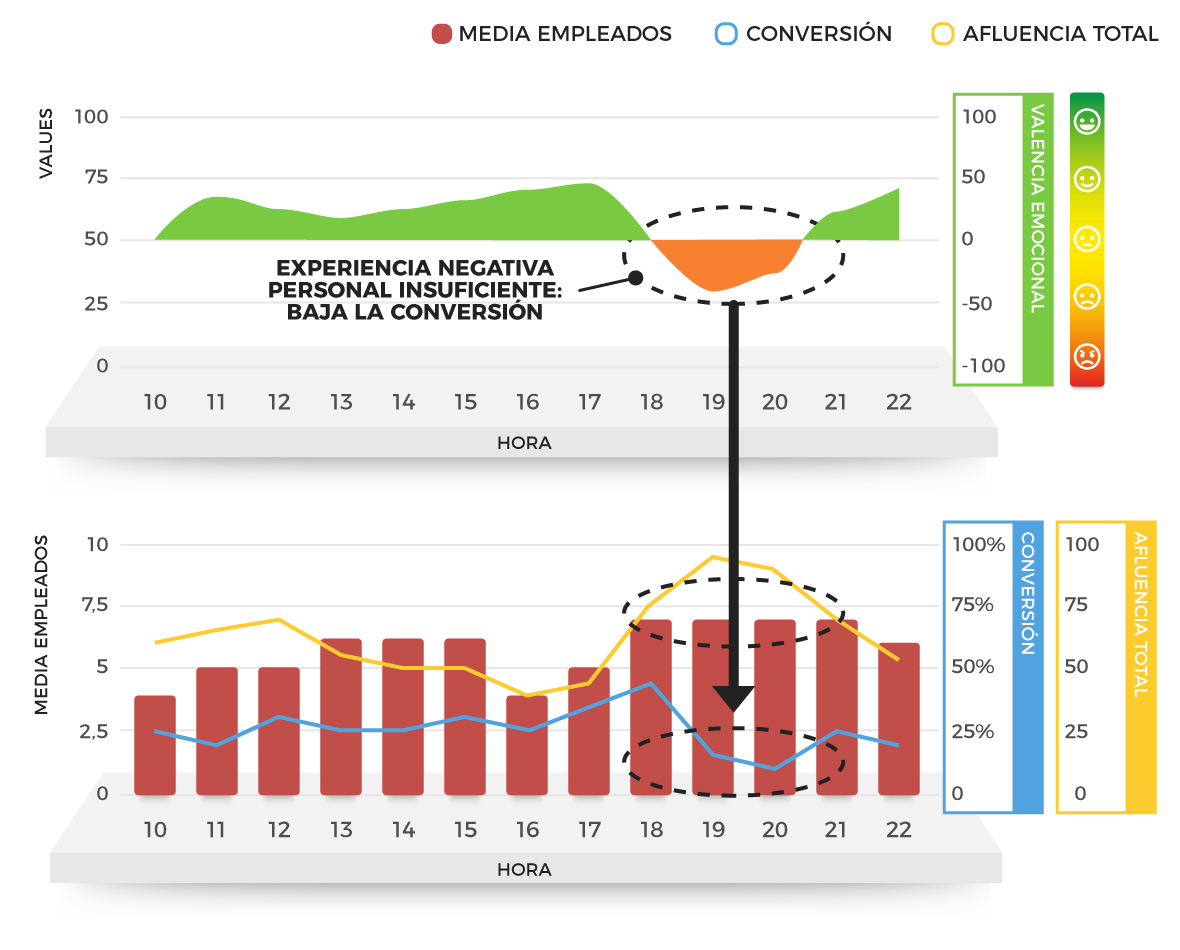 This post is also available in: Spanish