Marketing campaigns and
ROI optimization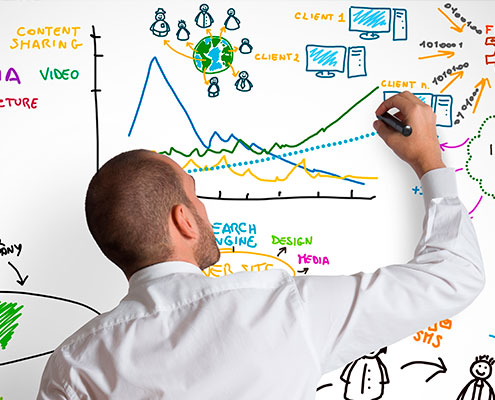 Measure:
the impact of your business strategies, showcases, and marketing campaigns with the capture rate, segmented traffic and visit frequencies.
Detect:
market trends that enhance your business strategy as well as provide the optimum sales pitch to your team.
Calculate your capture rate
Compare the traffic outside your business and the influx of customers who enter.
Measure the ROI of your marketing activities or showcase design, based on the customer capture.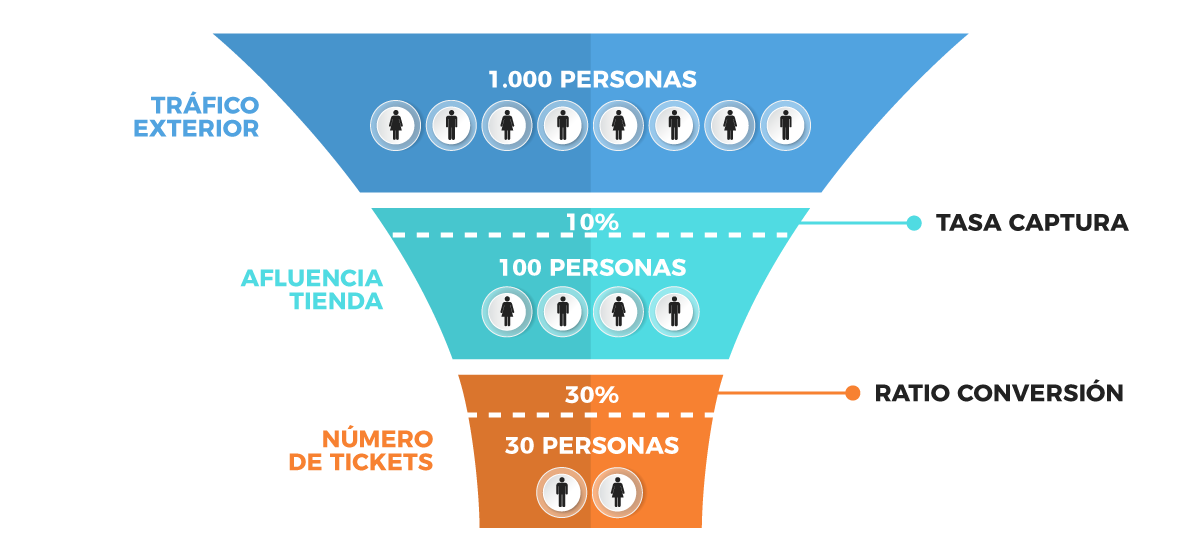 Calculate and segment the frequency of your customers' visits
Detect what percentage of your customers are new or those who repeat visits and how frequently.
Observe how the percentages evolve during your marketing campaigns.
This post is also available in: Spanish