Business Intelligence System
Prepare the best business strategy based on valuable data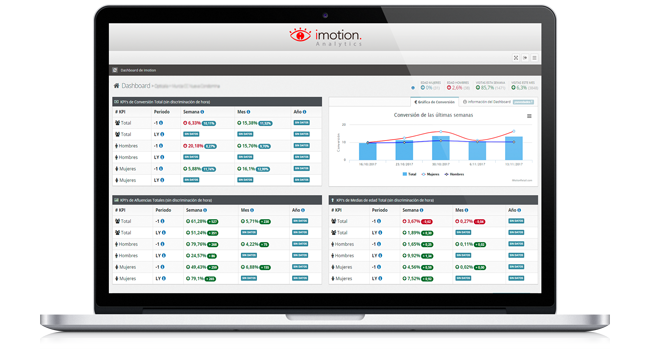 Our platform for the retail sector
All our solutions have an API to consume the data. Additionally, we put at your disposal our Business intelligence platform that offers access to all the daily data and analysis so that you can monitor what is happening in your business at any time and from any device with internet connectivity.
The Business Intelligence platform allows you to upload in a simple and automated way the data of sales, tickets, personnel, etc., to be able to cross the data and obtain the most important ratios, indicators and KPIs of your business.
Connect the online and offline sales funnel
Based on the influx data and crossing with other available data, such as sales tickets, visits to the web or online store, demographic profiles obtained with tools such as Google analytics, etc.
Perform the sales funnel by demographic profile: How many people from each profile visit the web, how many come to my store, how much buy, etc.
Build indicators and KPI's by customer profile.
The objective is to obtain information similar to that of Google Analytics at the point of sale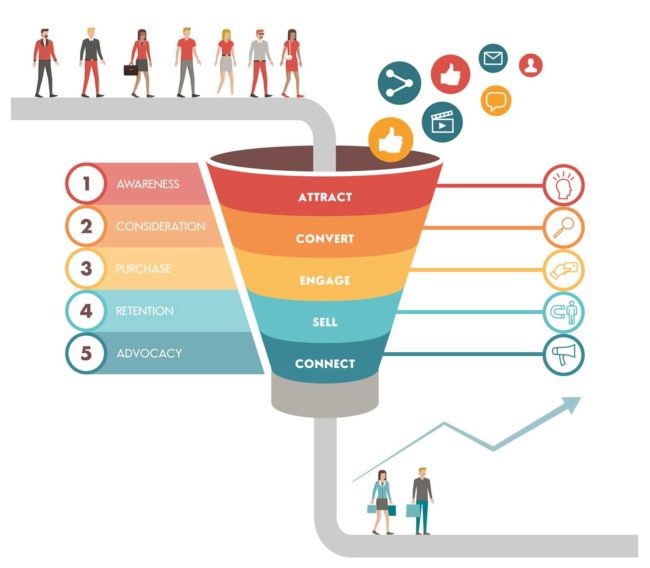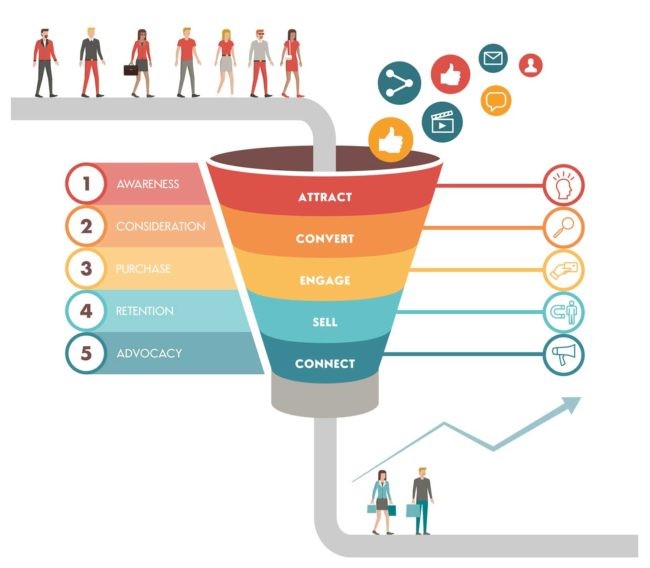 This post is also available in: Spanish