Solutions
Custom Computer Solutions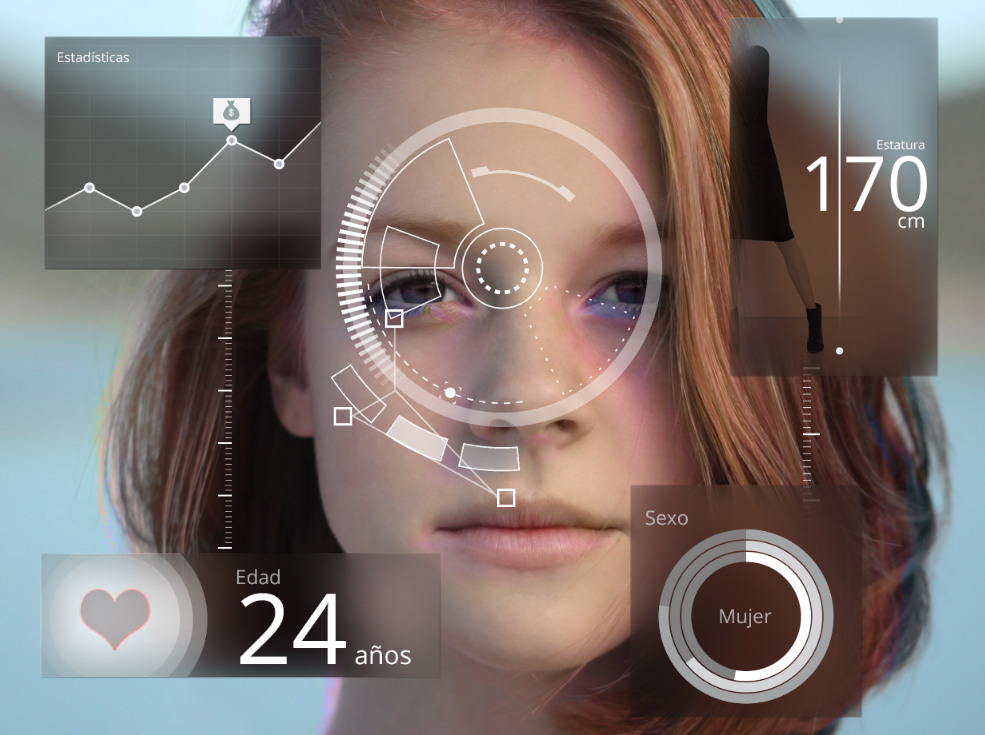 Development of customized AI models to provide multisectoral Machine Vision solutions (predictive maintenance, anomaly detection, security solutions with AI, etc.)
Characteristics
Predictive Maintenance
Anomaly detection
AI security solutions
Analysis of posters and commercial material
Product display analysis
Example of use cases for industry
Our Solution
The use of cameras to monitor wear levels, anomalies, etc., through computer vision.
For example, we can identify tool wear levels, filter saturation levels, etc.
Predictive maintenance is defined as the process of using machine learning and IoT to assess when asset management is necessary. This allows the manufacturer to optimize the life of the equipment and reduce performance.

Visual inspection through computer vision is key to producing flawless components or products, ensuring the required quality levels.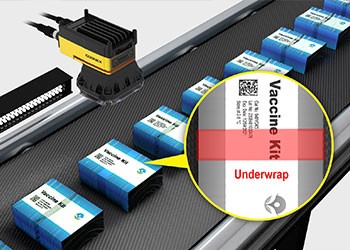 Visual inspection to reduce defects
Our Solution
The use of cameras to monitor the output of machinery products, through computer vision, and identifying when the machinery is not working properly
Example of use cases for the retail sector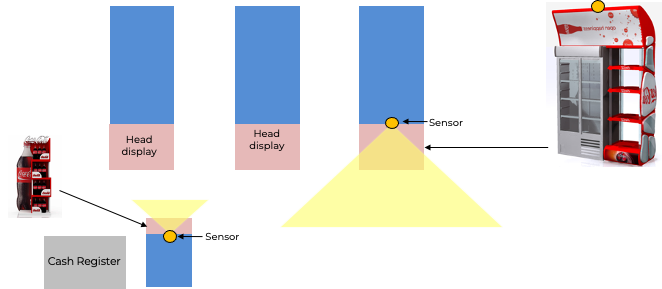 Monitoring of customer reactions and interactions segmented by customer profile, products, shelves, display or any area of ​​interest.
What is the demographic profile of the customers attracted by the product display?
What emotions do customers experience in front of the products, shelves or displays?
How long do clients spend in the area of ​​interest?
How many customers take the product and how many take it?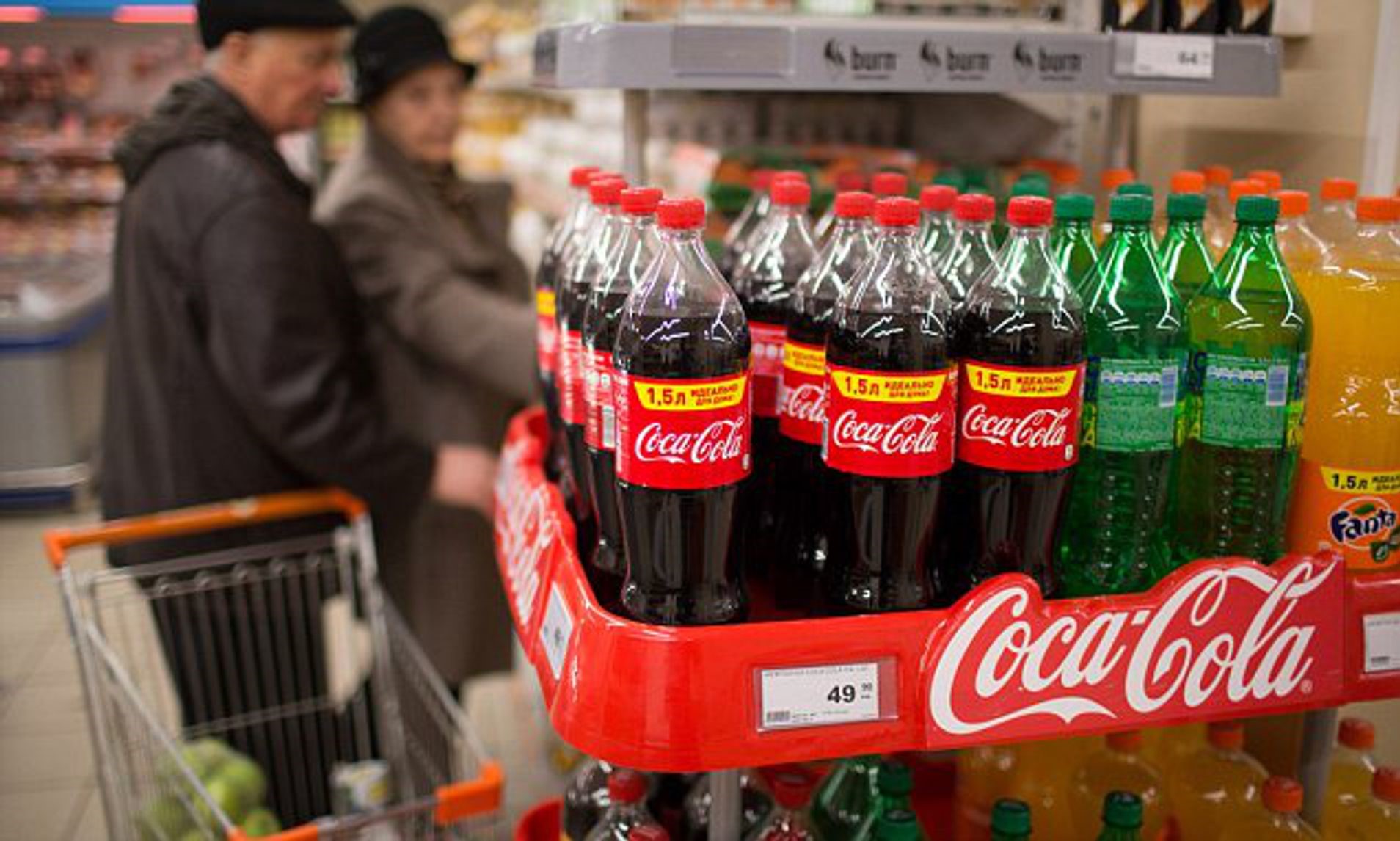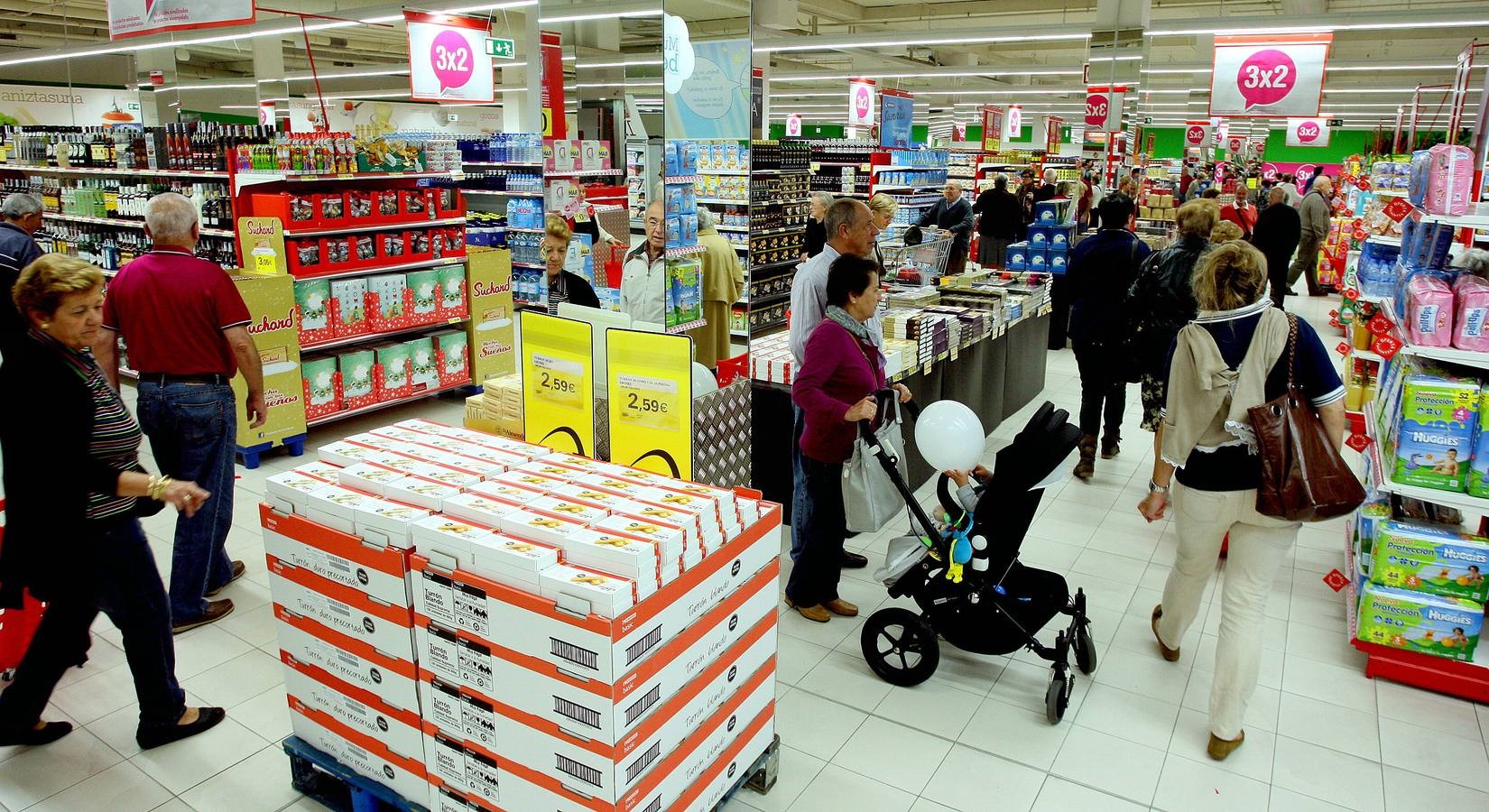 Commercial Audience Analyser
Analyze the impact and personalize the contents of the screens of your store, both exterior, shop windows and interiors:
Test, analyze and compare your marketing materials in real time wherever they are located
Monitor the profile (Number, gender and age) of the audience that is attracted by the marketing materials
Detect and measure the emotions and engagement experienced by the audience of the marketing material
Show ads appropriate to the demographic or family profile of the customer who passes by or directs their attention to the screens
Track in real time the number of people interacting with the brand and its marketing, people's profile, behavior, reactions, emotions and count the number of smiles!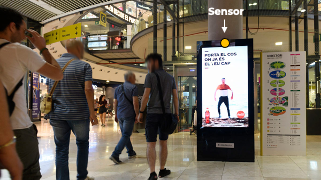 This post is also available in: Spanish