Safe Capacity Solutions by imotion Analytics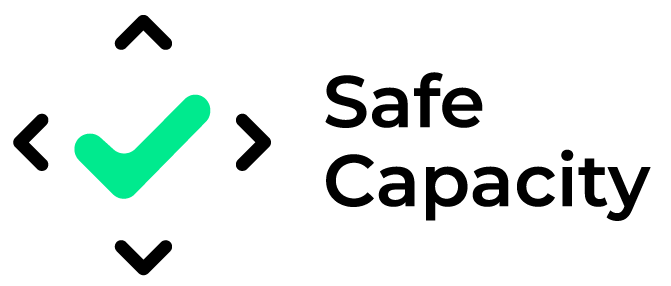 Measure your capacity in real time and reduce the risk of contagion to Covid-19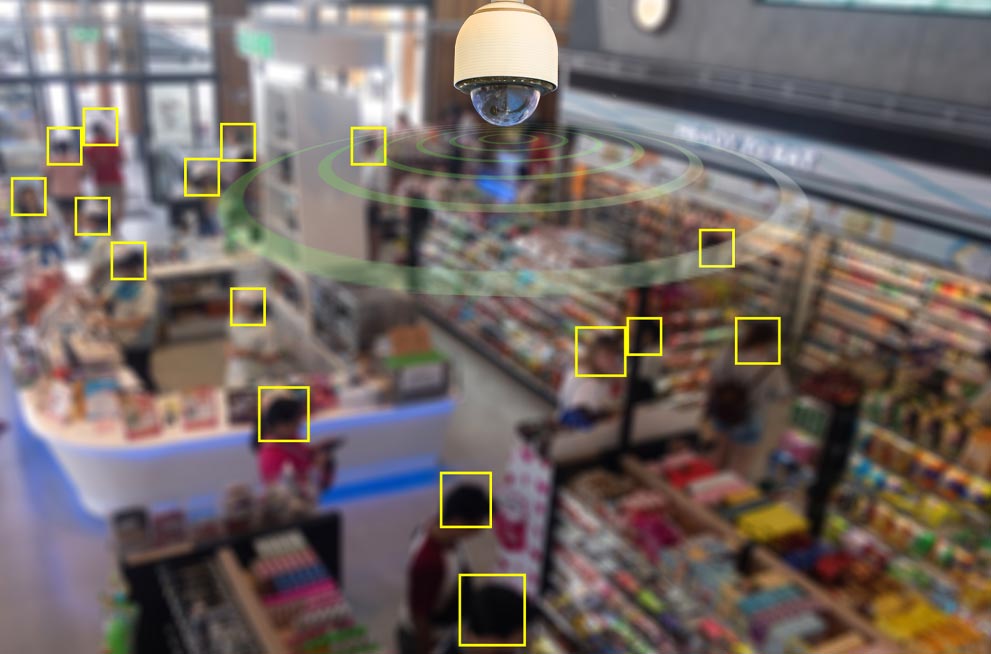 Imotion Analytics technology is based on these three main axes:
Artificial vision. Our algorithms become almost as accurate as a human's interpretation of the real world. With the advantages that the system can work uninterrupted, making calculations of what is happening in the real world up to 30 times per second.
Neural networks. The algorithms are trained using this type of system. Training a system to recognize human bodies using this method guarantees us to obtain the best results than previous technology.
Trajectories. We have also developed a system that allows us to identify the trajectory of the bodies, to guarantee maximum efficiency in counting people.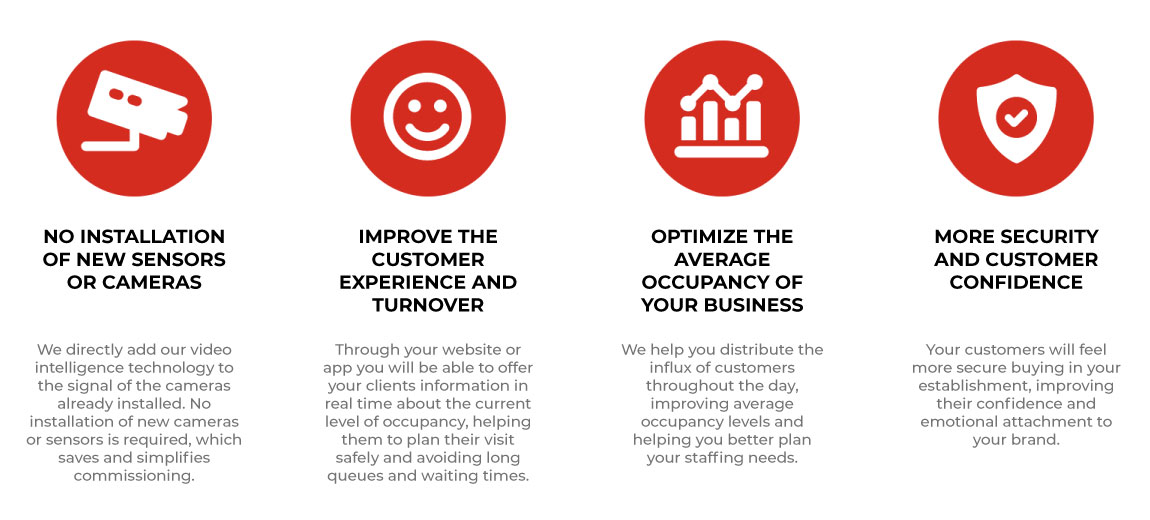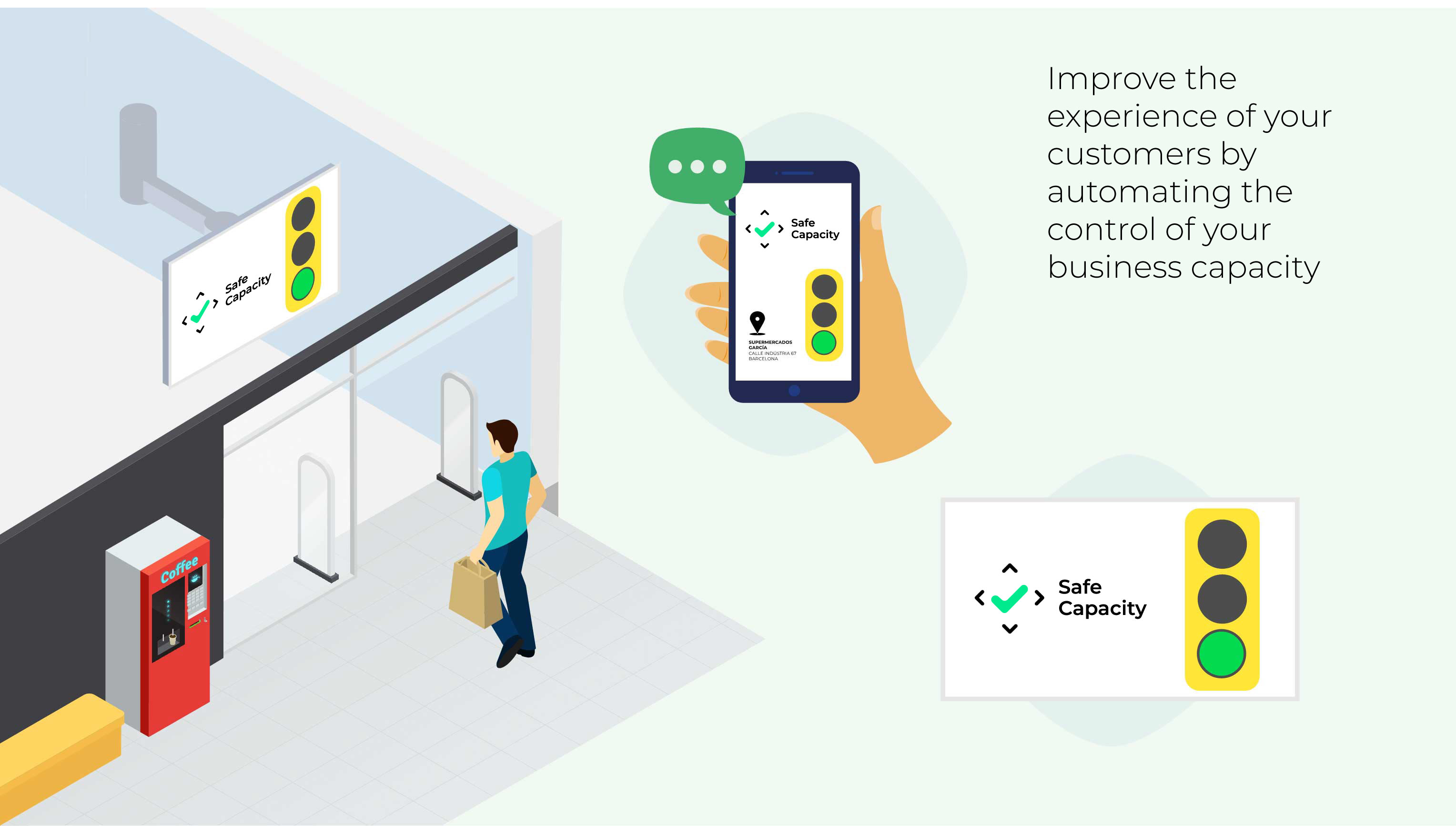 Safe capacity is a system that allows the number of people who remain in any space to be measured with high precision and in real time, helping to maintain an adequate safety distance and helping to safeguard public health in crowded settings.
We use the most modern Video Intelligence technology, processing the signal from the video cameras that are already installed, without having to carry out new installations of cameras or sensors.
In case of not having cameras or that these are not enough to monitor the entire commercial space, we will complement them with new cameras that are easy to install.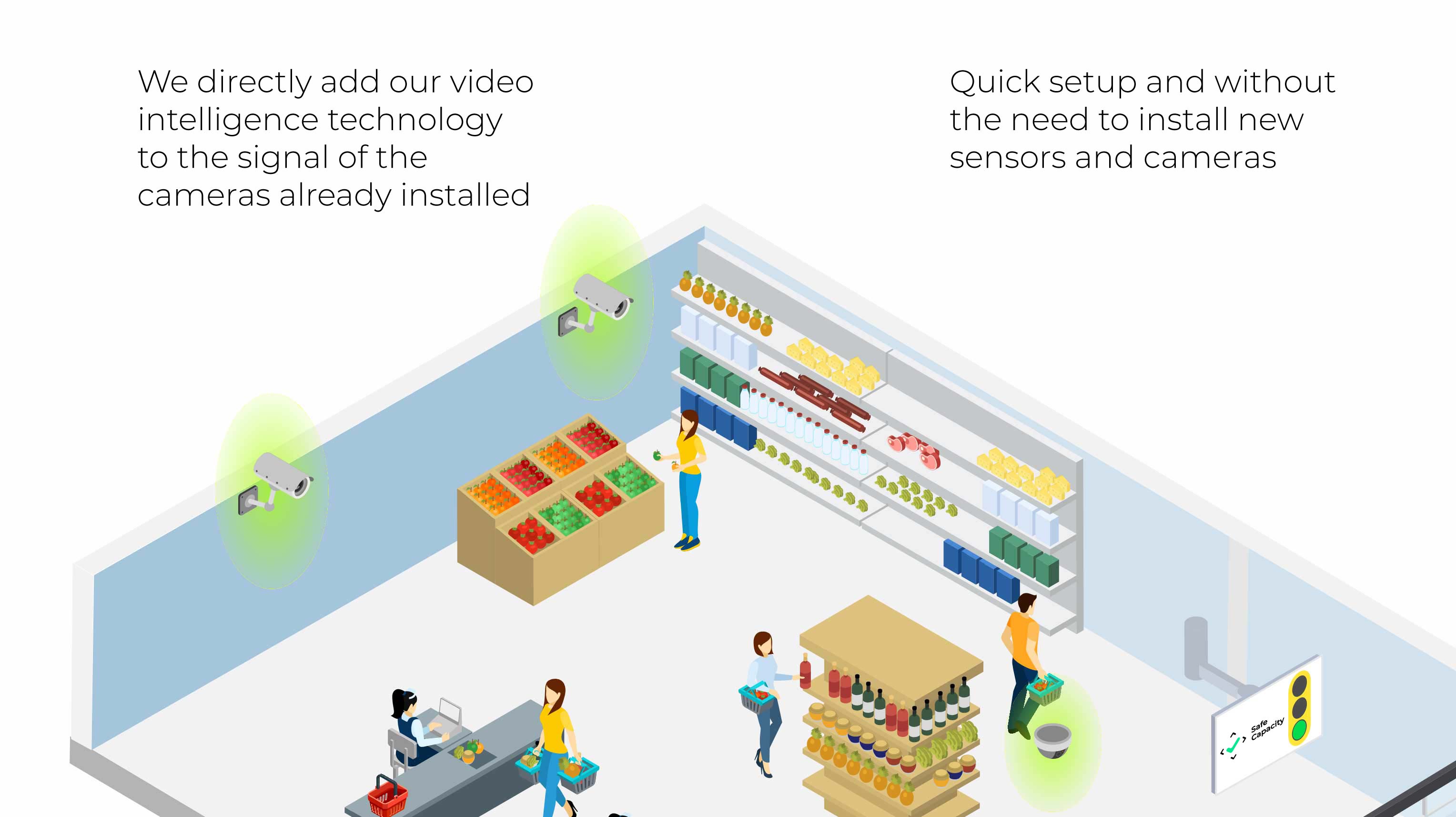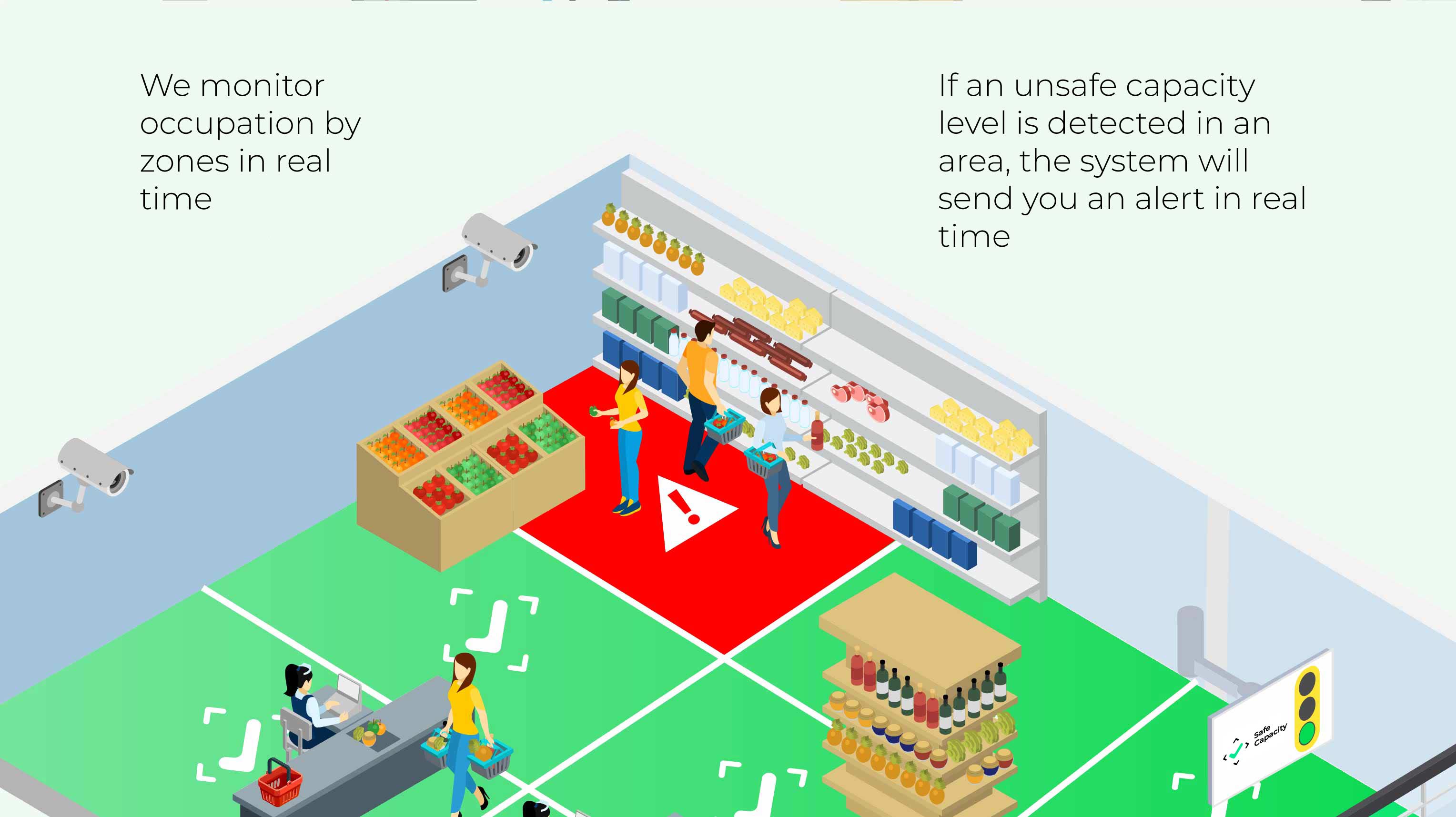 Secure capacity has the highest reliability in the market, since with our video intelligence technology we are able to monitor in real time the number of customers within your business and not just the entrances and exits.
The identified zones are fully configurable.
Example of Safe Capacity in nearby Renfe stations
Main features
High reliability. Measurement and monitoring of capacity through video analytics at entrances, with a reliability greater than 95%
Unlimited measurement of number of people simultaneously
Cost savings on dedicated or security personnel
Monitoring dashboard: access to web platform to view data in real time
Alert management: parameterization of alerts with notifications on dashboard, via email, possibility of connecting clients APP, etc.


This post is also available in: Spanish