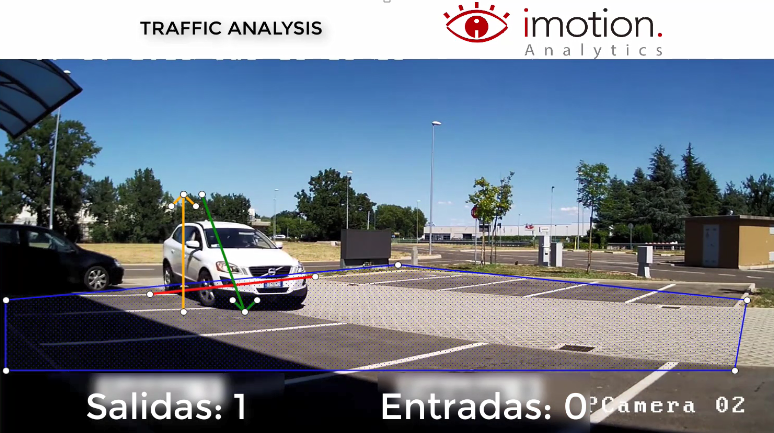 Total adaptation to the possibilities of your business
In 2020 we have developed and implemented for the
Metropolitan Transport Authority (ATM)
a project consisting of the
installation of autonomous cameras to measure capacity levels
in Renfe car parks. Specifically, thanks to the Traffic Analyzer we are monitoring and offering information on:
Vehicle counting entry / exit
Real-time monitoring of total free places
Real-time monitoring of free places for the disabled
Due to the fact that there was no continuous power supply or communications network in the parking lot, we installed
cameras with an auxiliary power system connected to the night lighting street lamps
, feeding the cameras during the day by an autonomous battery system, and a communication system. autonomous 4g.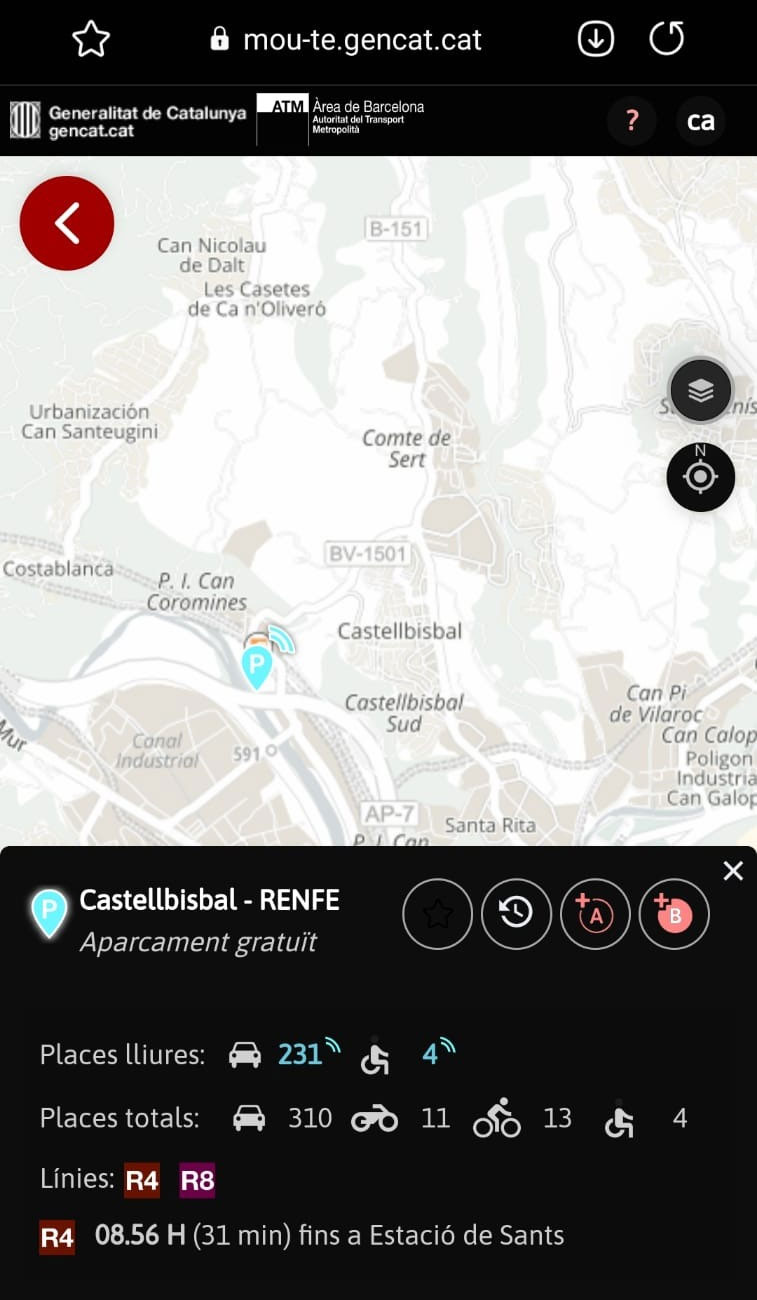 To access the Traffic Analyzer data, we have developed a customized Business Intelligence system, with web access and configurable alarms. In addition, we offer the information through an API that has been connected to the information services and apps of Renfe, Generalitat de Catalunya, etc.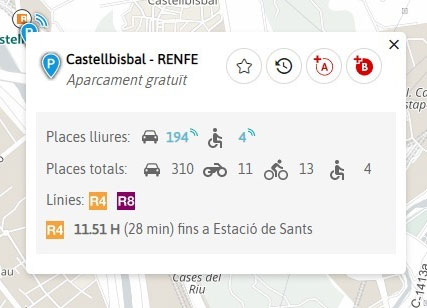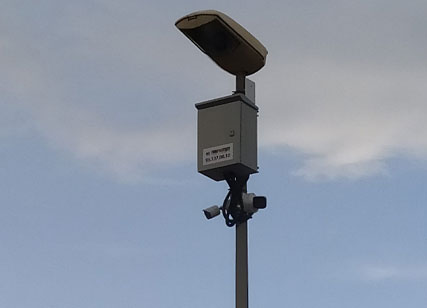 This post is also available in: Spanish