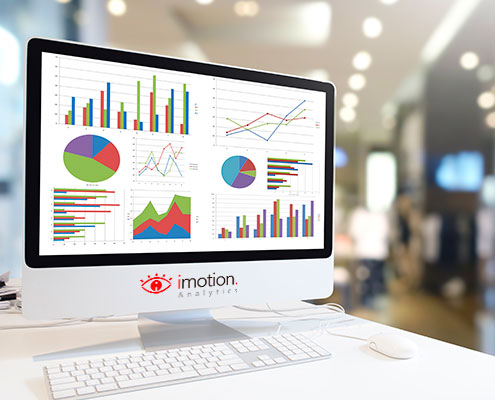 Who we are
imotion Analytics has an expert team specialized in:
This mix of different skills makes possible an excellent product whose primary aim is to provide companies with high-value information.
What we offer
We install our software, collect and integrate the biometric data,
providing a demographic information as well as the customer's experience.
Based on the technology developed by our software engineering team, we provide highly accurate measurements: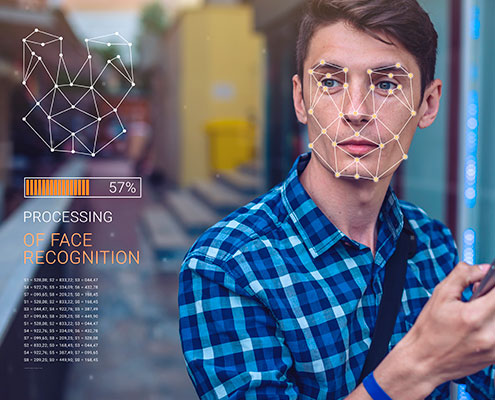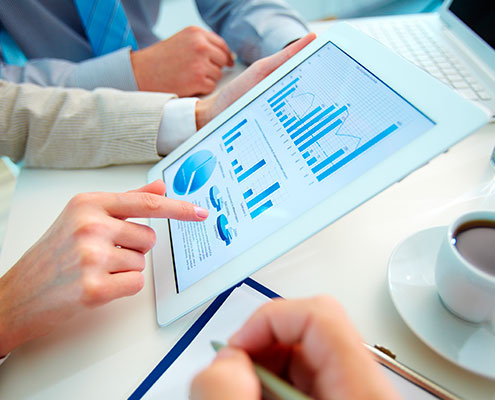 We collaborate
From the outset, we actively
collaborate with our customers and we track all the processes
with comprehensive control to achieve the maximum potential.
We prepare customized projects with major flexibility, integrating our information with our customers' databases to obtain an even higher differential analysis.
This post is also available in: Spanish