At Imotion Analytics we are experts in biometric analysis of people.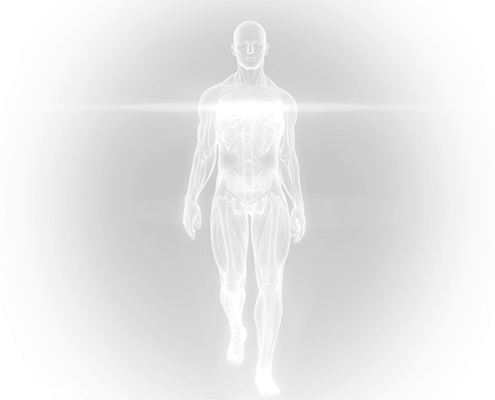 We apply the IoT (internet of things) concept by installing sensorsthat collect two streams mainly: infrared and video.

With these streams we carry out a first processing locally, through a machine installed by imotion Analytics in each store and associated with each sensor.
Finally, our Cloud processing center applies Imotion Analytics algorithms based on "Machine Learning" to obtain the data.
In this way, we generate the reports, alerts and KPIs that we send in a segmented way to each client and department, providing them with the specific value they need to make their business more profitable or make judicious decisions.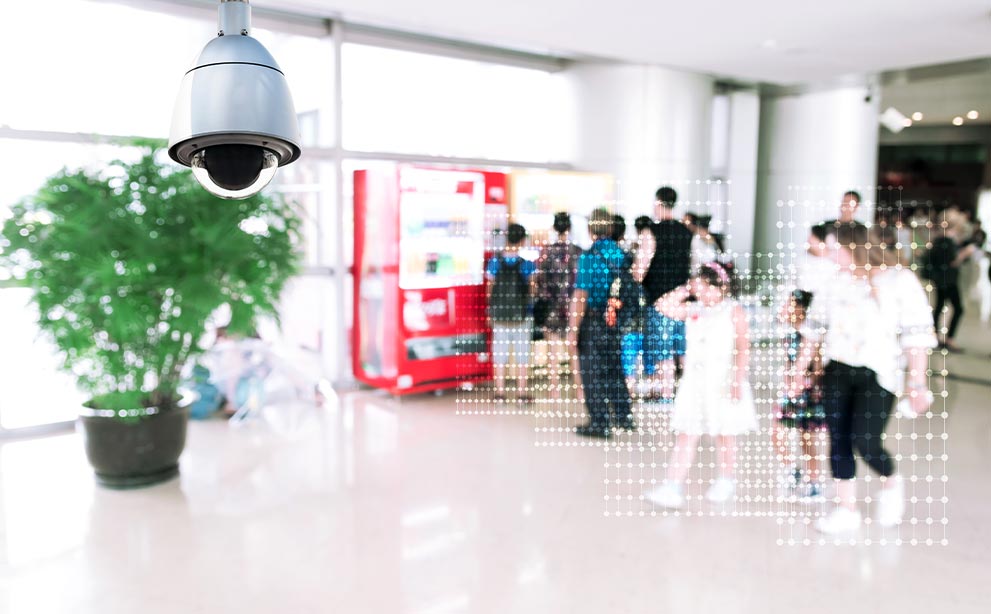 We work with all types of cameras, analog or digital. With embedded AI, as without it.
Therefore, the systems can always be updated through software without the need to get new material.
A commitment to sustainability.
Our Platform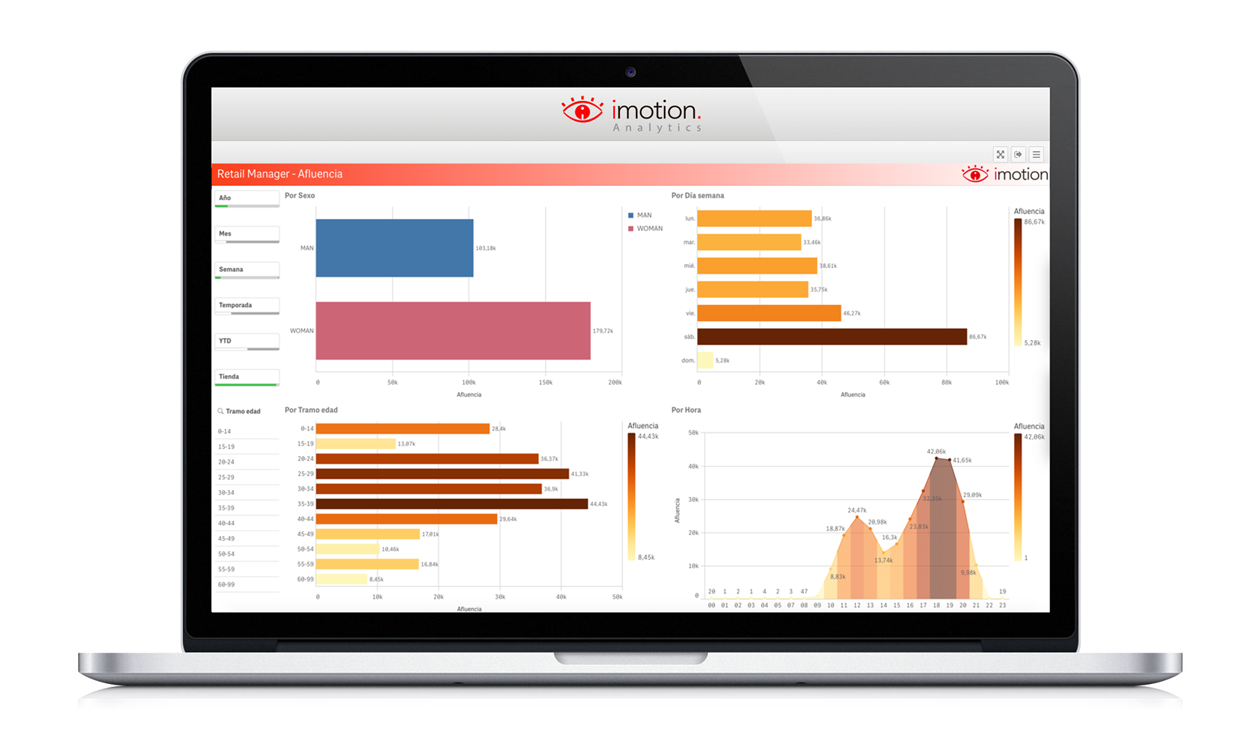 Personal and secure account.
You will have a private account with access to all the data and information about your business.
All data is securely encrypted and we have the highest level of registration in the LOPD.
We integrate your Business Intelligence
We integrate our platform with your Business Intelligence system in a secure and automated way through different APIs.
We cross the data
We cross the data obtained with those of our clients (type of interaction, products, sales, staff shifts, etc.) thus multiplying the value of the information.
Customizable information
Customizable report structure according to each need and possibility of programming automatic alarms. Accessible from computer, tablet or smartphone.
This post is also available in: Spanish