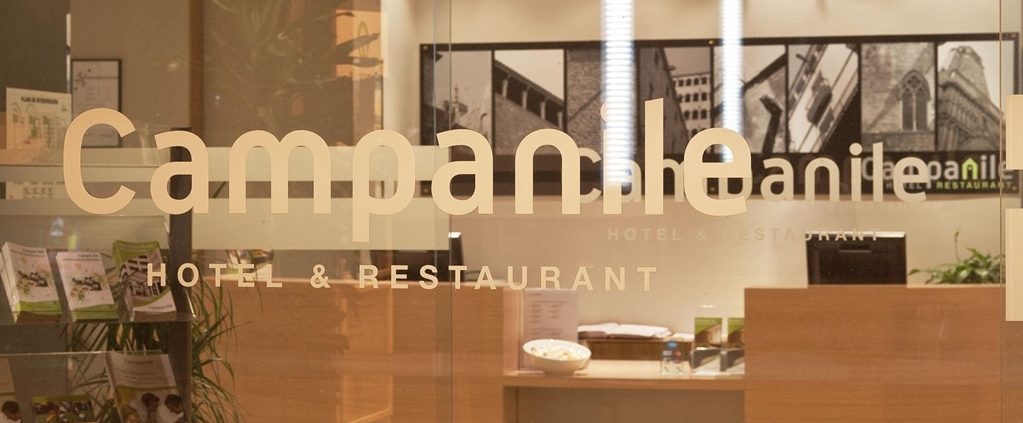 Are you curious to know how satisfied your guests are? Of course, you can ask them to complete a satisfaction survey after the end of your event. But a facial expression says more than a hundred multiple-choice questions. Campanile's hotel chain in Spain goes back to basics, but with the help of modern technology: through a sensor with video and infrared, it captures the facial expressions and emotions of the guests to measure their satisfaction. The first system for this is already installed in Campanille Cornellà de Llobregat.
The system combines video with infrared to detect the emotions of the guests. The images are processed later and provide data with the experiences of the hotel of the guests. Therefore, it is still not possible to intervene immediately when one of the guests is standing in the lobby with a pout. For this, the hotel chain still needs to depend on the empathic capacity of its employees.
A first in the hotel sector.
The system was developed by Imotion Analytics, which already uses it in the retail sector and in the transport sector. According to the company, Campanile has the scoop for the hotel sector. According to the website of the system developer, the software can, among other things, accurately measure the gender, age category, waiting time and emotional state of the guests.
Camile Gil, project coordinator at Louvre Hotels in Spain explains: "With this new initiative, Campanile collects information from guests about their emotional experience. In this way we can optimize our service protocols to retain our guests and attract new ones. It's a great step to offer a better customer experience."
View the article © Greater Venue
This post is also available in: Spanish
http://www.imotionanalytics.com/wp-content/uploads/2019/05/9.jpg
682
1023
Miquel Blasco
http://www.imotionanalytics.com/wp-content/uploads/2017/11/logo-imotionanalytics.png
Miquel Blasco
2019-05-08 15:42:45
2019-05-08 15:42:48
Facial Recognition: ¿Is technology the future for customer service?