ARTIFICIAL VISION:
We transform
any video signal
into value information
for decision making
+20.000.000
INTERACTIONS PER MONTH ANALYZED
HOW DO WE DO IT?
Connection to any camera
or video signal
We use our connectors to communicate directly with existing cameras or recorders, extracting the video signal and / or data analytics that the systems offer natively (counting, alarms, etc.)
We process the video using the best Artificial Vision algorithms

We analyze the video signal with a wide variety of Machine Vision algorithms, including detection and counting of people and objects, demographic data, social distancing, emotions, or custom algorithms.
We offer the information through a customizable API or Dashboard

We transform the information obtained from video analytics into valuable data for our clients. The data is accessible through an API or a Dashboard with customizable reports and alerts.
CAPACITY CONTROL
IN REAL TIME
Measure your capacity in real time and reduce the risk of
contagion to Covid-19
CUSTOMER
EXPERIENCE TRACKING
Measure the Customer Experience by monitoring their emotions
INFLUENCE CONTROL
WITH DEMOGRAPHIC PROFILE
Know the demographic profile of customers or users
who access any space
Measure the Customer Experience by monitoring their emotions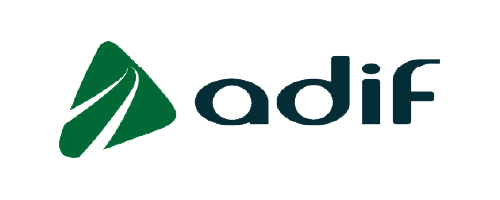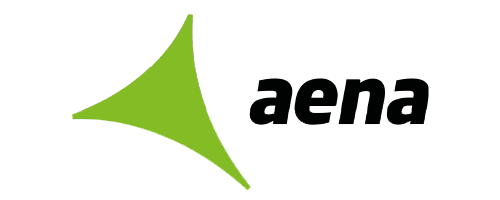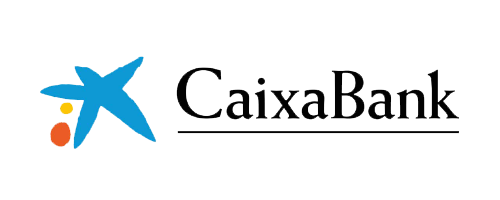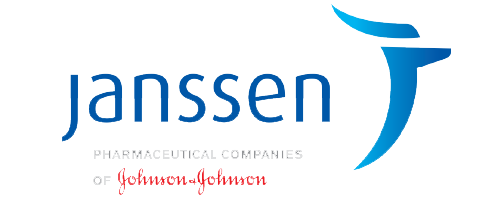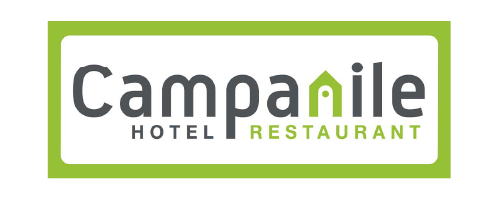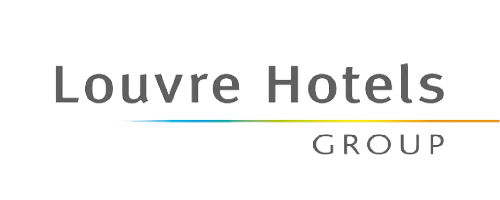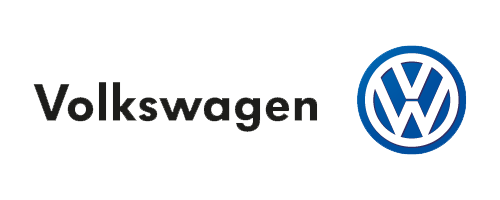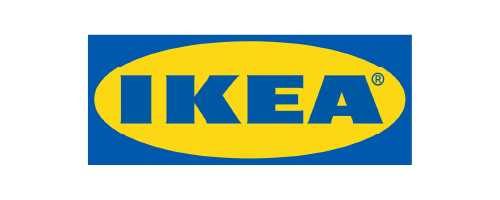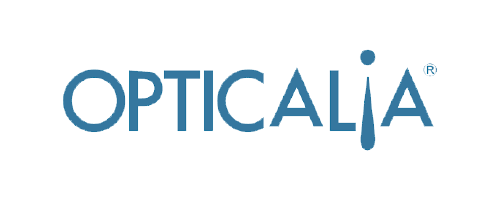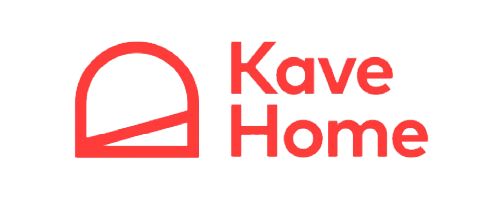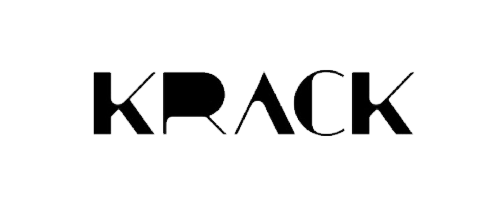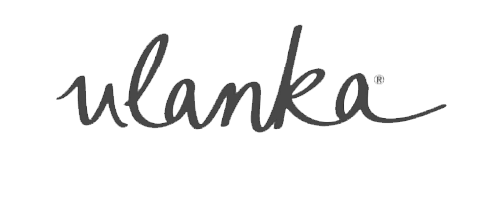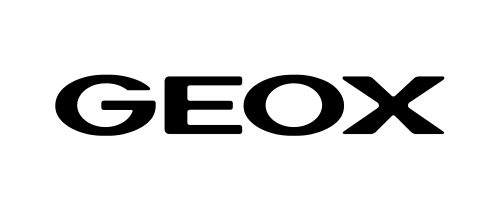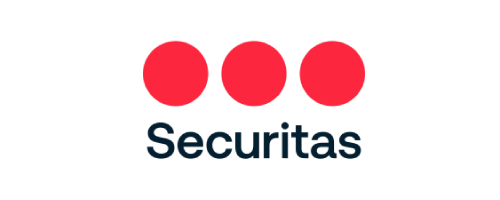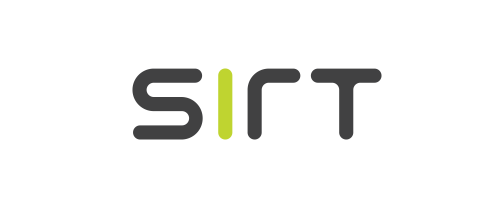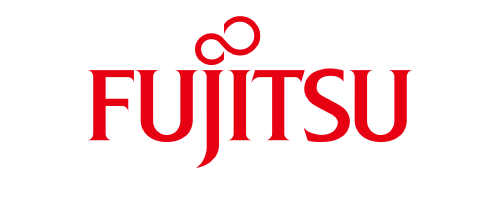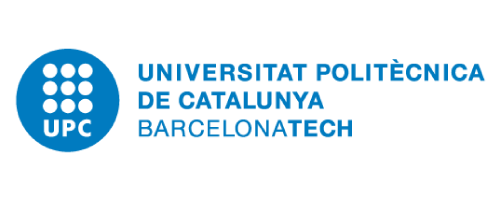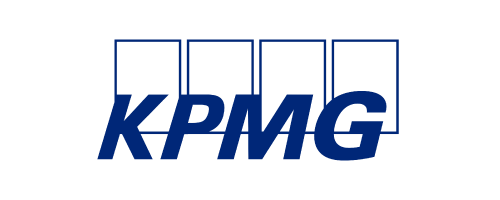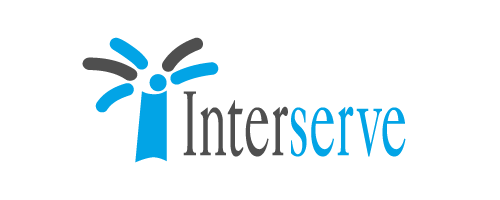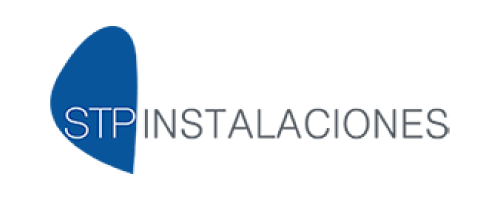 "Without data, you are just another person giving your opinion"
— W. Edwards Deming
This post is also available in: Spanish